I n f o
Mobil: +382 69 731 443 + Viber


Ibiza Beach is located on the way that leads for hotel and the beach of Albatross. It is a rocky beach where you can enjoy the relaxing ambience under the pine tree shade, the light breeze and the noise of sea waves.
Ibiza Beach is divided into two parts in order to fulfill desires, demands and conditions for every tourist.

The upper part provides a restaurant made of wood, equipped with wooden tables and chairs and surrounded by century-old pine trees suitable for spending enchanting moments. Fresh and healthy air will make you feel pleased and more vivacious. The restaurant offers various home-made pizzas and many other traditional and international dishes.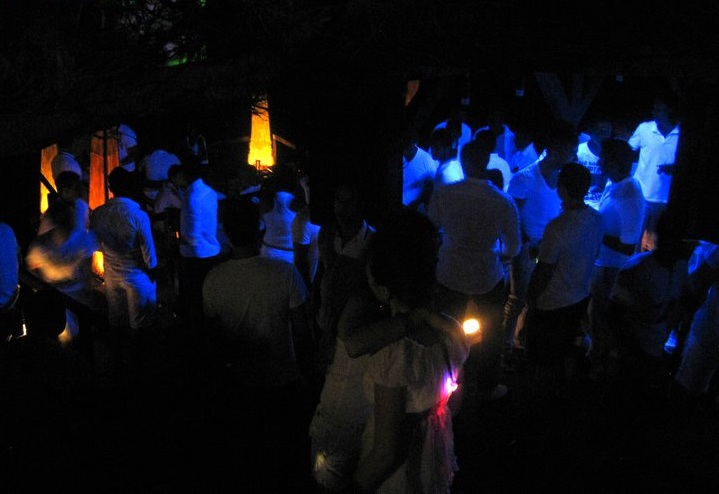 However, moving downwards you will be welcomed by a hot youthful summer atmosphere. There is a bar that offers different hot and refreshing drinks as well as a beach equipped with comfortable sun loungers, wide parasols, sanitary facilities (toilets and showers) and music all around.
Ibiza Beach is a majestic enclave overlooking magic views, surrounded by summer atmosphere where you can enjoy and experience real summer adventure and the most enchanting sunset!